Key Stage 4 Programme
Meadowbrook College has 2 bases Banbury (West Bar) and Oxford (Harlow Centre). Approximately one third of Meadowbrook students are 'Outreach and have programmes that take place off site at a variety of venues around Oxfordshire.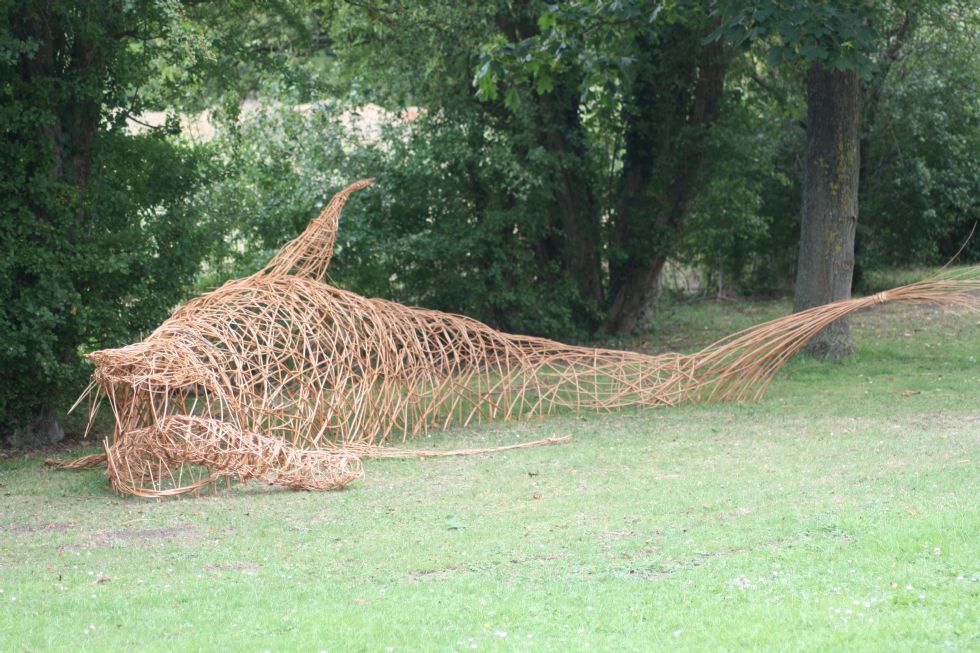 When students first start at Meadowbrook College their academic and social needs are carefully assessws to ensure each individual is provided with appropriately tailored learning support. We work closely with students and their families to ensure all students are empowered to set aspirational targets to gain accreditation.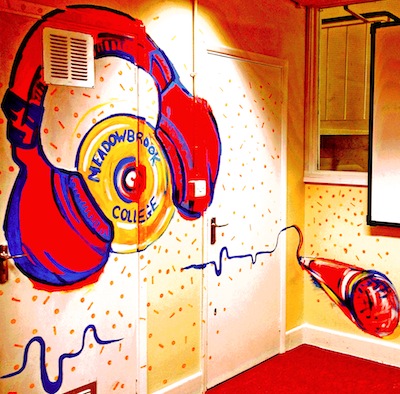 The main aim of all Key stage 4 programmes is to enable students to prepare for their successful move into the world of training, further education or work related learning.
Curriculum
All students are offered the opportunity to:
Gain accreditation in the core subjects of Maths, English, PSHE and Work Skills
Gain accreditation in extension subjects such as Science, ICT and Art.
Have work experience placements and work related learning around life skills and career options
Complete vocational courses and gain BTEC awards (e.g. Hair and Beauty, Construction, Music and Sport and Leisure).