VISIONZ: art at meadowbrook college ​ ​ ​​ ​ ​​ ​ ​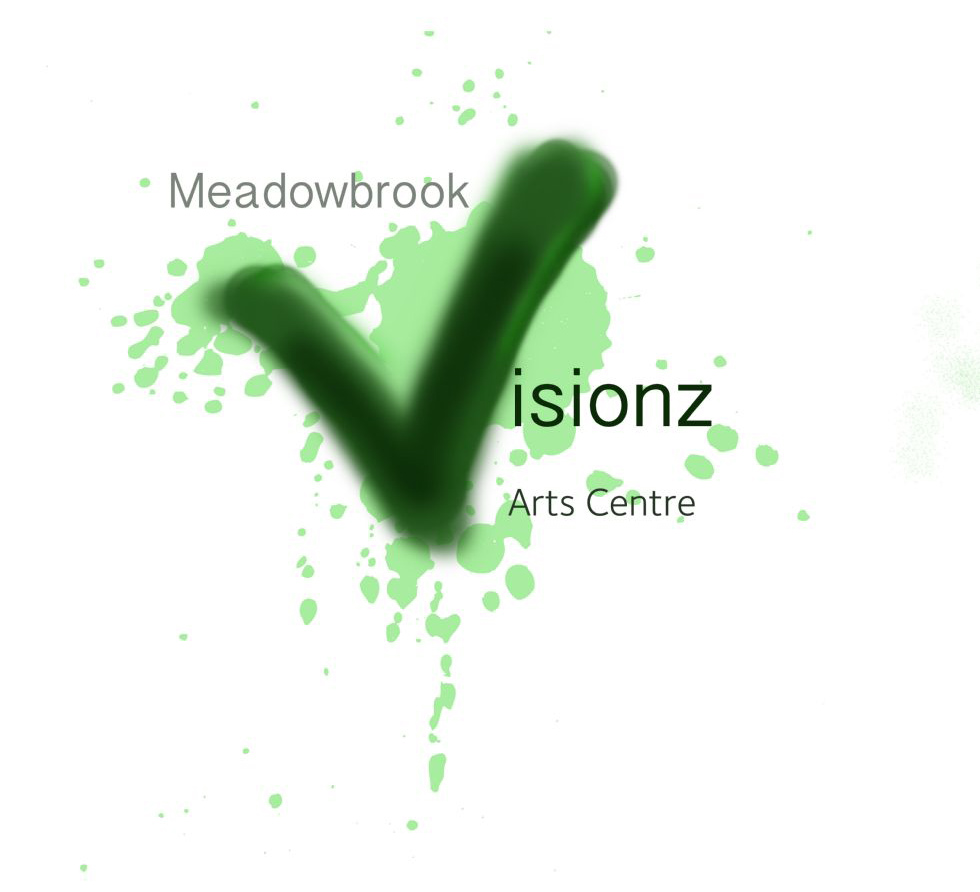 We are passionate about the arts and its value in education and self-development. Meadowbrook is committed to its investment in the importance of the Arts within the School; how the arts can be used to enrich the lives of its students and the wider community.
Meadowbrook's vision in setting up the Arts Centre was to:
improve and increase access to Meadowbrook to the wider community and widen the prospects for Meadowbrook Students in the field of Art & Design
form a space where pre-conceptions, self-confidence and social skills are addressed through creativity
Offer therapeutic emotional support to students through the medium of art
provide a professional resource to students - raising aspirations and accessing expertise
Meadowbrook is dedicated in providing opportunities and inspiration to its students and visitors. Collaboration and partnership work is an important part of the School's ethos. The Arts Centre strives to promote the profile of Meadowbrook as a respected learning community. Its artistic approach and expertise can provide others within the community with opportunities; offering varied arts packages and projects to others, delivered by professional arts practitioners.
Meadowbrook's new exhibition space showcases new and exciting work produced through Meadowbrook partnerships; with an inspiring exhibition programme displaying varied and interesting work. The space offers the versatility as a project space and a professional gallery.
In 2016 we expanded our 'Arts' provision through Music Technology and Performing Arts and are working towards a collaborative project for 2017/18 involving the huge variety of work our students are producing in the Creative and Visual Arts teams. Watch this space!
Sam Ridgley, Creative Arts Lead Rory Campbell, Music Technology Teacher/Coach Mentor Tim Cartwright, Music Technology Teacher/ICT Lead Elly Crowther, Performing Arts Teacher/Coach Mentor