children in need fun & fundraising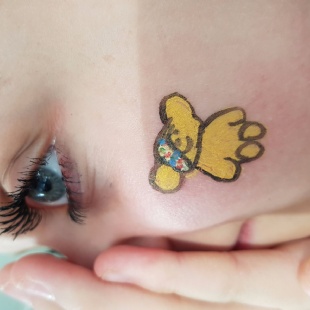 £143.00 raised for Children in Need
Well done staff and students on a great effort for Children in Need:
The 'pick a spot' raised £33 - well done Jinny!
Next Steps' fabulous baking raised £30.00 - Thank you Next Steps staff and students
The sale of Cakes and Cookies raised £64.00 - Thank you Caroline & Monique
and the Duck Race raised £16.00 with Frankie winning the 'design your duck' competition with Golden Duck. Well Done Frankie!