Well done Class of 2016/17: Destinations success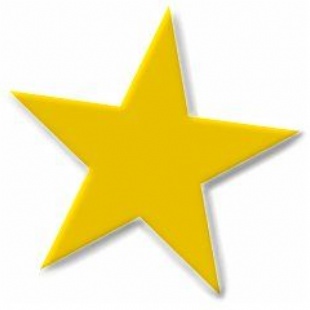 96% of our students gained a place in Education, Employment or Training in September 2017
Meadowbrook College exceeded national performance targets in respect of students moving successfully into education, employment or training in September 2017. The majority of our students went on to study Level 1, 2 and3 qualifications at College having worked so hard during their time at Meadowbrook College and having done so well in their exams in the Summer. We are working extra hard with our students in 2017/18 to make sure that this years' cohort is as equally successful by increasing our Work Experience placements and making sure we visit the colleges/apply for the apprenticeships as early as possible. Well done Class of 2016/17!
Callum Secures Apprenticeship at Oxford City FC
Congratulations to Callum who was offered an Apprenticeship at Oxford City FC. What a great opportunity for Callum who has really managed to focus on his qualifications, despite a wobbly start at Meadowbrook, and on maximising his chances of securing a future in football. Well done Callum!