Important dates for your diary 2018/19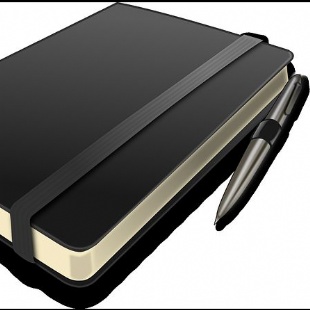 Dates for Your Diary Spring/Summer Term 2019
Mock exams will begin 18 March
Reports will be sent home to parents at the end of the Spring Term (before the Easter Holiday)
School will close on Friday 5th April, 2019 at 12.30pm (taxis will depart between 12.30am and 1pm) and re-open to students on Tuesday 23rd April , 2019. NB. The Harlow Centre will re-open for students on Thursday 25th April due to the need to prepare the site ready for moving into the temporary accommodation.