Gallery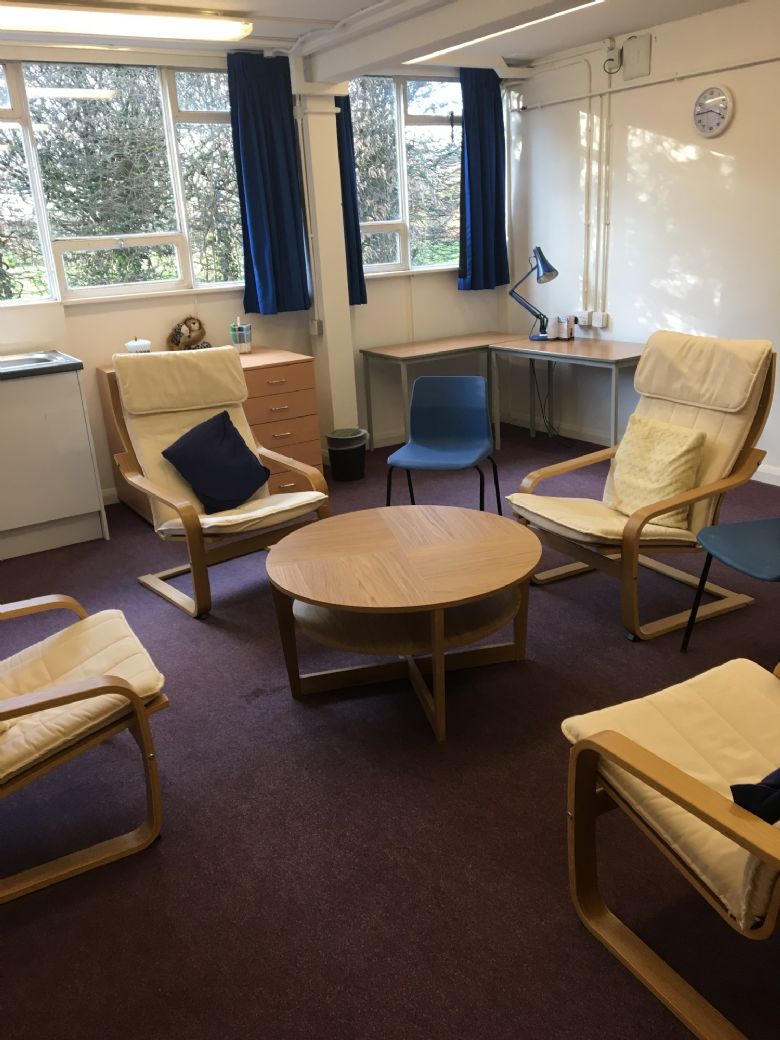 Our Art Therapy room. All students are able to access Art Therapy as part of their Individual Learning Programme.

This shows us all together at the end of last Summer Term on Sports Day. Students (and staff!) enjoyed a circuit of activities including: Its a Knockout!, Sprint, Discus, Basketball and Sports Quiz.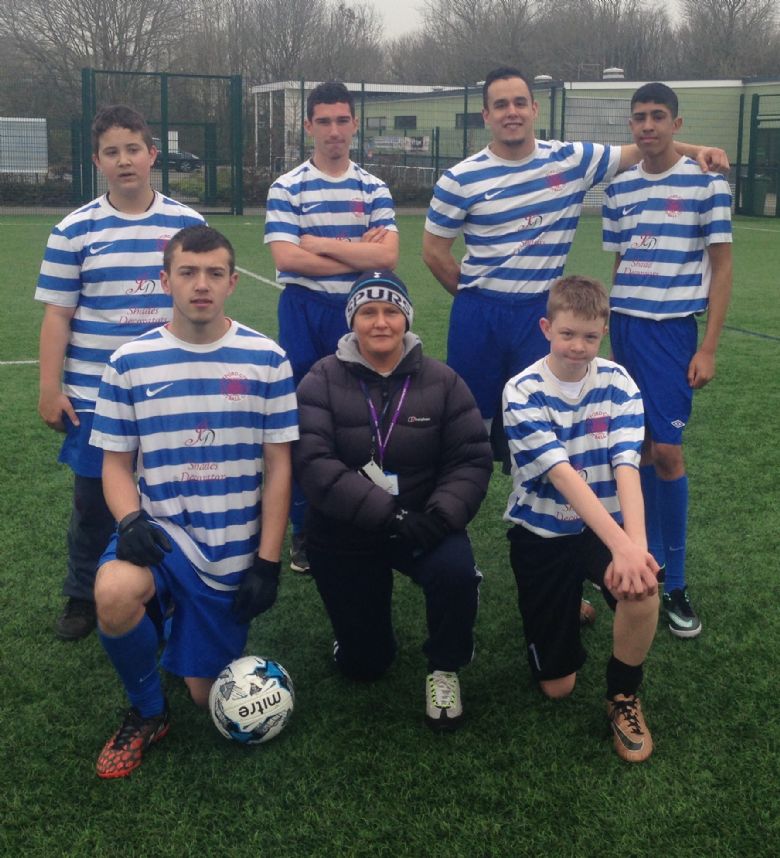 Our BTEC Sport Football team.
No photo albums have been added to this gallery yet.